Acupuncture and Traditional Chinese Medicine Books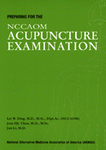 Preparing for the NCCAOM Acupuncture Exam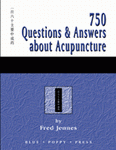 750 Quesions and Answers About Acupuncture. Exam Workbook & Study Guide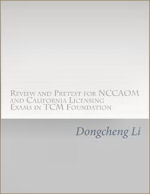 Review and Pretest for NCCAOM and California Licensing Exams in TCM Foundation
Test Prep Workbook for Basic TCM Theory

Tests: Chinese Acupuncture & Moxibustion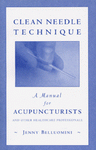 Clean Needle Technique:
Manual for Acupuncturists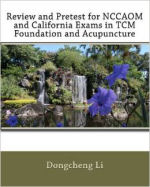 Review and Pretest for NCCAOM and California Exams in TCM Foundation and Acupuncture

Acupuncture (TCM Study Guide Series)
Acupuncture and Oriental Medicine Student Resources
tcmreview.com
We offer online acupuncture review courses for the California Acupuncture Licensing Exam and the NCCAOM Board Exams.
www.tcmtests.com
Our proven board prep subscriptions help you pass your NCCAOM boards.
www.sacredlotus.com
Traditional Chinese Medicine Theory, Diagnosis, Herbs, Formulas, & Acupuncture Trusted, Authentic, Researched, & Well Organized Information
Clean Needle Technique Course
Successful completion of this CNT course is one of the requirements for National Certification Commission for Acupuncture and Oriental Medicine (NCCAOM) certification, as well as a licensing requirement in most states.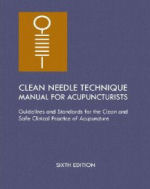 Clean Needle Technique Manual for Acupuncturists: Guidelines and Standards for the Clean and Safe Clinical Practice of Acupuncture, 6th Edition