AcupunctureProducts.com - Reference Charts
Muscle Anatomy Chart - Anterior, Posterior & Deep Layers
Laminated 8.5" X 11" (21.6 cm X 27.9 cm) double-sided chart. Shows over 50 labeled muscles of anterior and posterior aspect of the human body. Deep muscle layers of the torso, upper and lower extremities. Also shows some of the peripheral nerves of the body.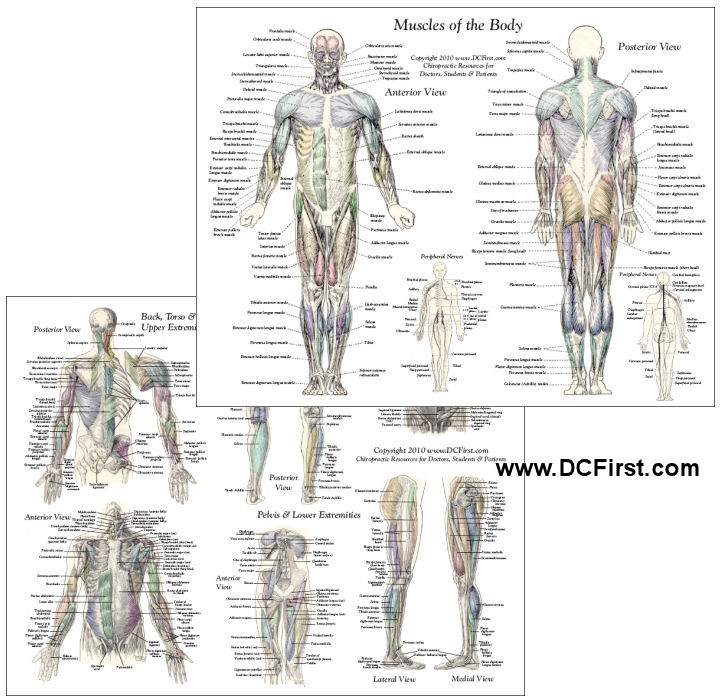 Muscle Anatomy Chart 8.5" X 11" (21.6 cm X 27.9 cm) - Anterior, Posterior & Deep Layers
$9.95 + Shipping
Please check your shipping address before completing your transaction with Paypal!

---